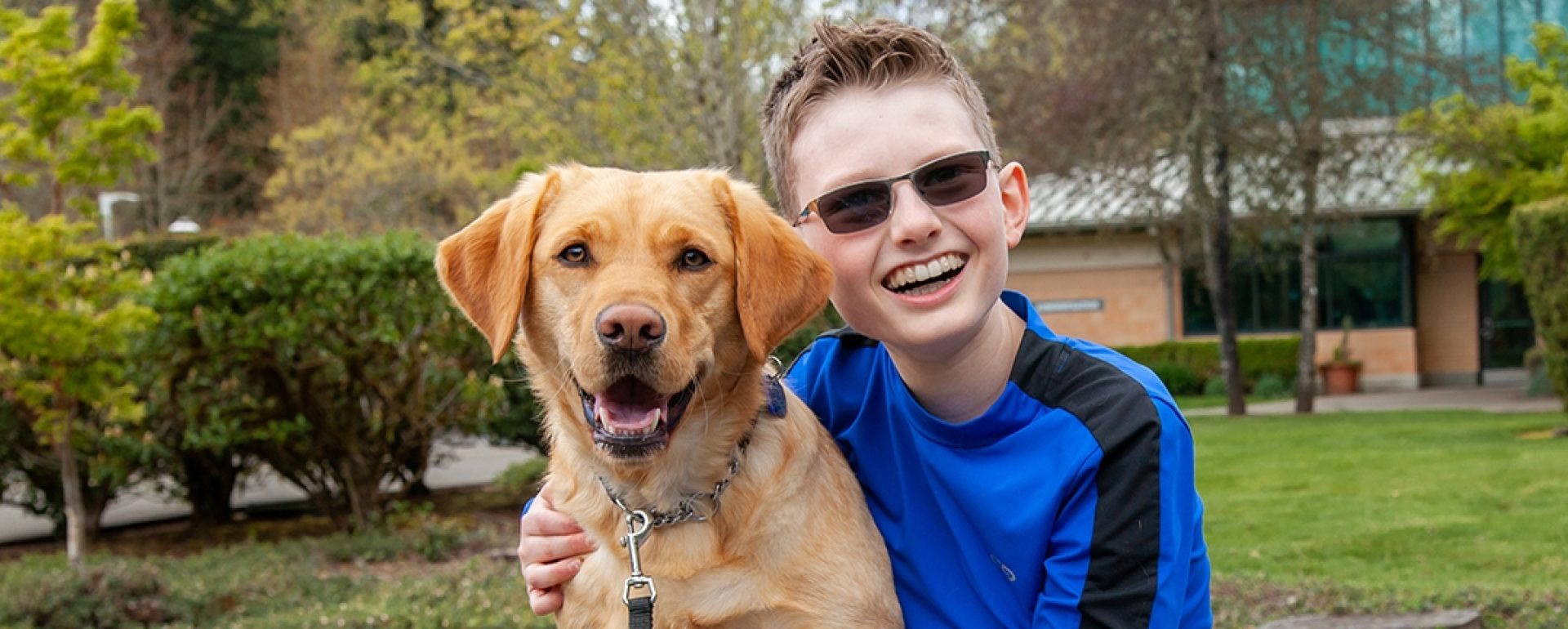 While our primary guide dog programs serve adults, Guide Dogs for the Blind also seeks out ways to engage youth who are blind or visually impaired wherever possible. We have several FREE programs that provide youth and their families an opportunity to explore the guide dog lifestyle starting at a young age.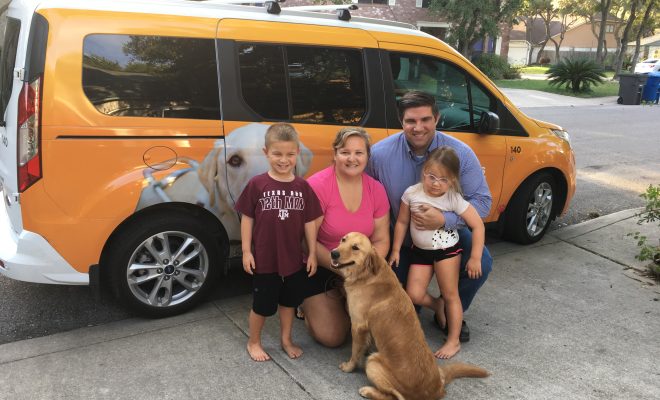 K9 Buddy Program: Matches specially selected dogs to become wonderful pets and buddies.
K9 Buddy Program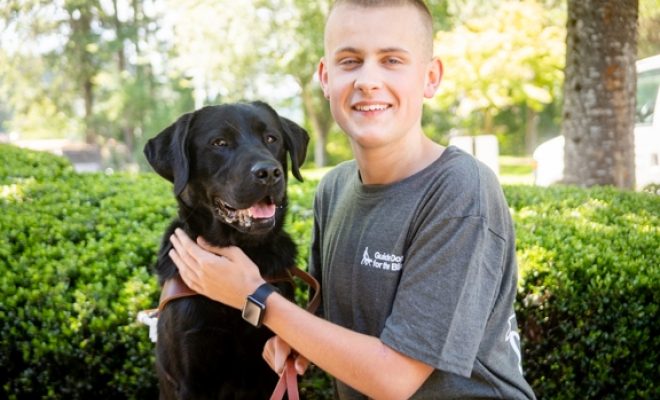 Ready, Set, Forward: Virtual workshops for youth, their families, and blindness professionals.
Ready, Set, Forward!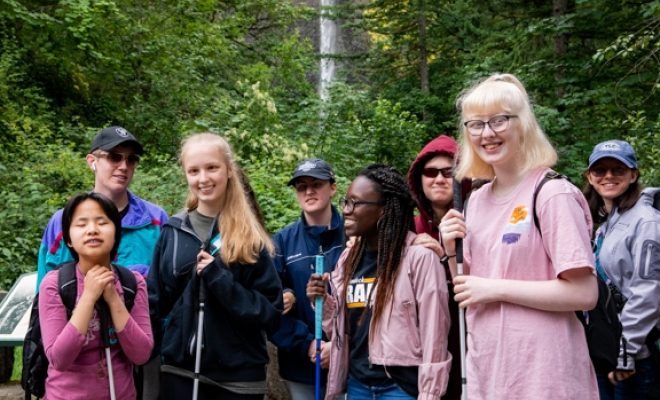 Camp GDB: An annual summer camp for youth and young adults (14+) to learn more about the guide dog lifestyle.
Camp GDB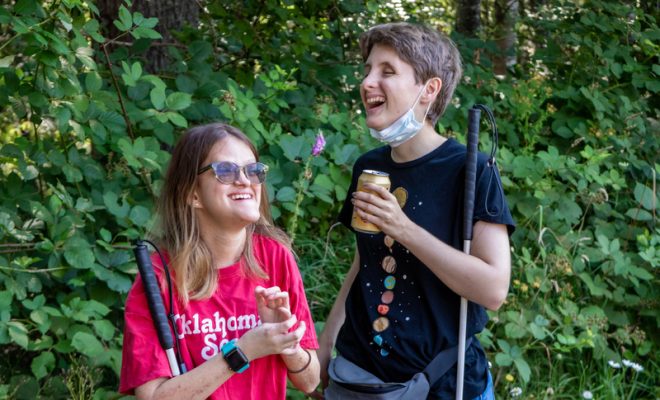 Careers & Canine Connections: A weeklong program in collaboration with APH Career Connect for young adults ages 18-24.
Careers & Canine Connections
Meet Elena - a GDB grad who participated in our youth programs