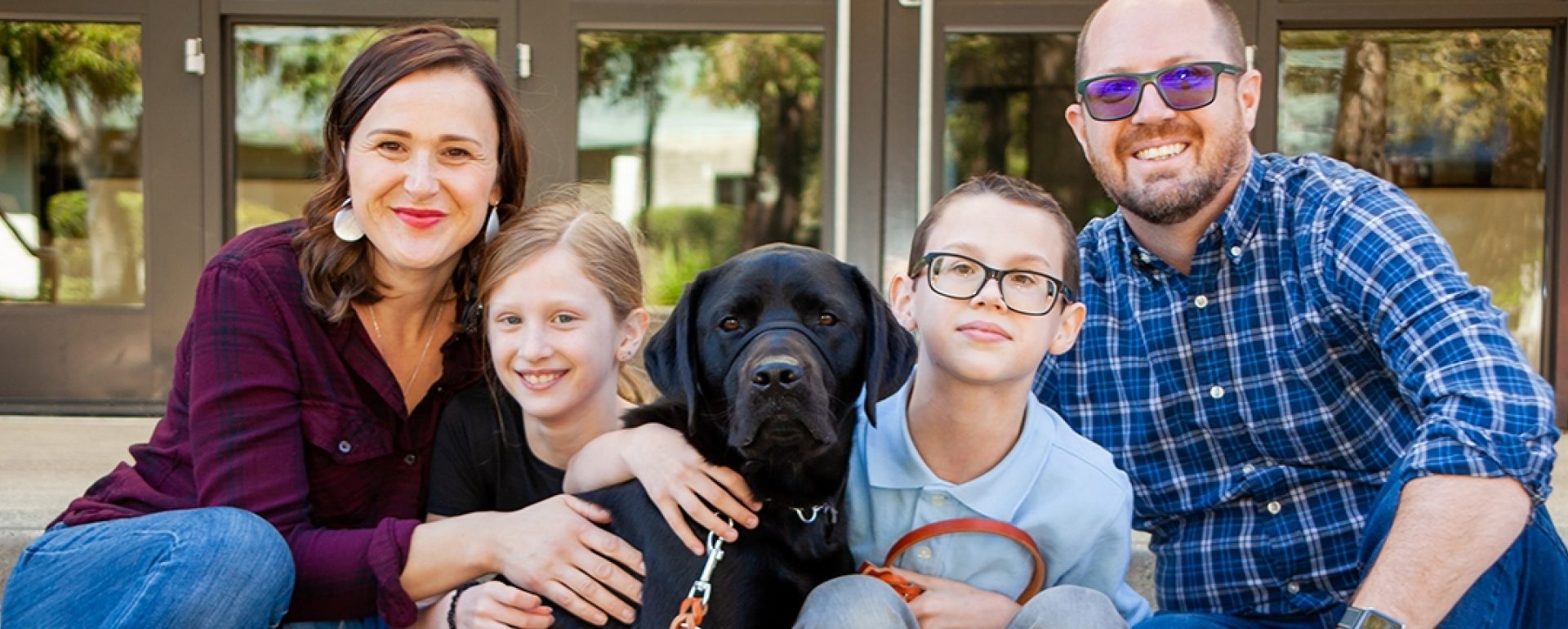 We are excited to once again unleash our "Ready, Set, FORWARD" workshop series for parents, youth, and professionals in the field of low vision!
When making the very personal decision to use a cane or a guide dog for ones primary mobility aid, many factors need to be considered. Choosing the Guide Dog lifestyle comes not only with enhanced mobility and self-confidence, companionship, increased and changed social interactions, but also comes added time and responsibility of daily care for your guide dog and a two-week commitment away from home for training with a guide dog
We are committed to assisting blind and visually impaired youth and the community that supports them be as well informed and prepared as possible to make that important decision to cane or canine when the time is right.
So come and join us, we have something for everyone!