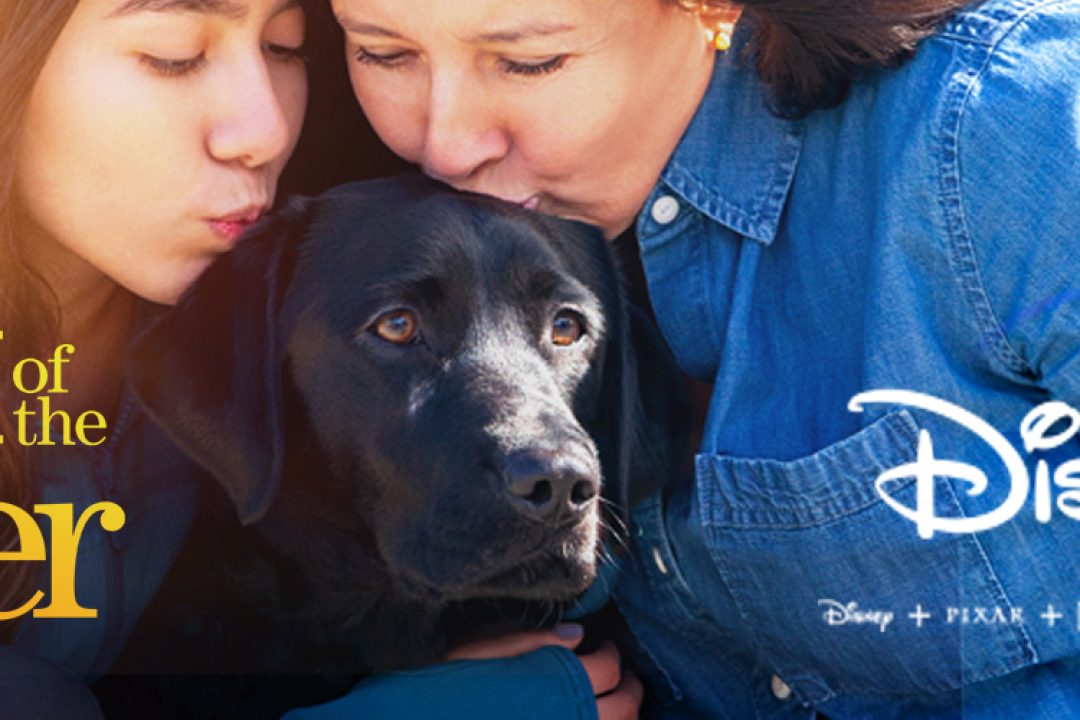 Guide Dogs for the Blind was the subject of an award-winning 2018 feature-length documentary called "Pick of the Litter." In 2019 the documentary was developed into a television docu-series by the same name for Disney+.
The series documents the ups and downs of an adorable group of six dogs on their fascinating and surprisingly suspenseful quest to become guides for Guide Dogs for the Blind, the ultimate canine career. We are delighted that the series captures both sides of the harness by showcasing the people who love, train, and are paired with GDB dogs.
The six episode series is audio described.

"Pick of the Litter" Documentary Film
Lights, Camera, Action!
GDB is the subject of an award-winning, feature-length documentary, titled "Pick of the Litter." The film had its world premiere in January, 2018 at the Slamdance Film Festival in Park City, Utah. Directed by Dana Nachman and Don Hardy, it follows a litter of GDB puppies from the moment they are born. The filmmakers received unprecedented access to raisers, staff, and clients in order to capture the puppies' journeys. The movie—which features audio description—was purchased by IFC Films/Sundance Selects and received distribution in theaters and beyond. The feature-length documentary can be found on most popular streaming platforms.