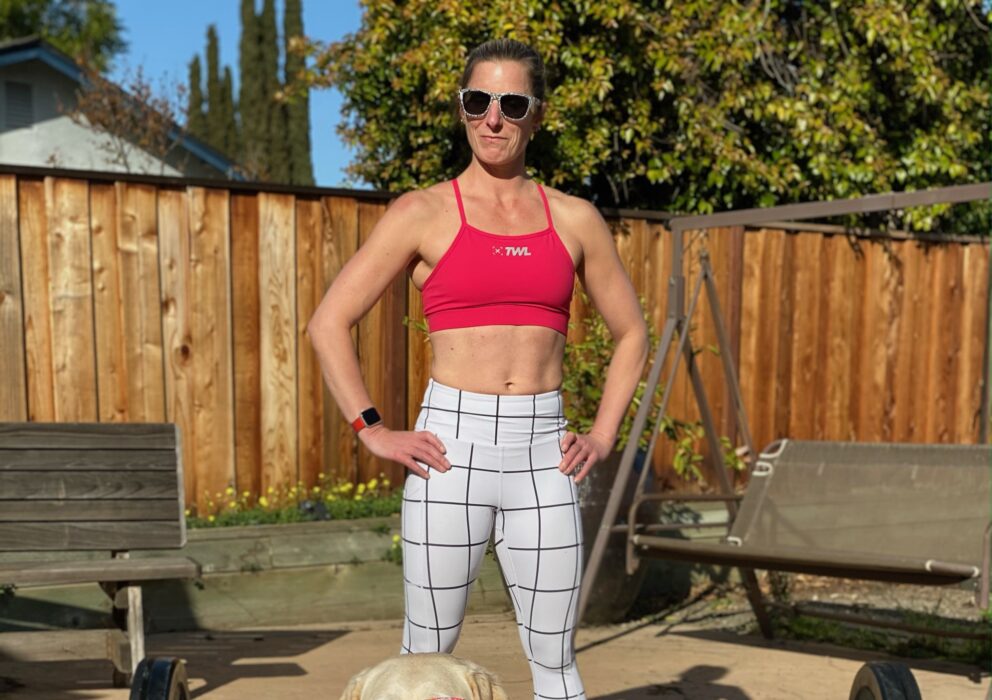 Central Bark Episode 30
Kym Dekeyrel
Meet GDB client Kym Dekeyrel. Kym sat down with Theresa to talk about facing challenges head-on with and without her recently retired guide dog. As a mom and wife, as well as a competitive and highly-ranked CrossFit athlete, Kym shares where she finds inspiration to take on some of her hardest challenges. Including yard duty at her kids' school.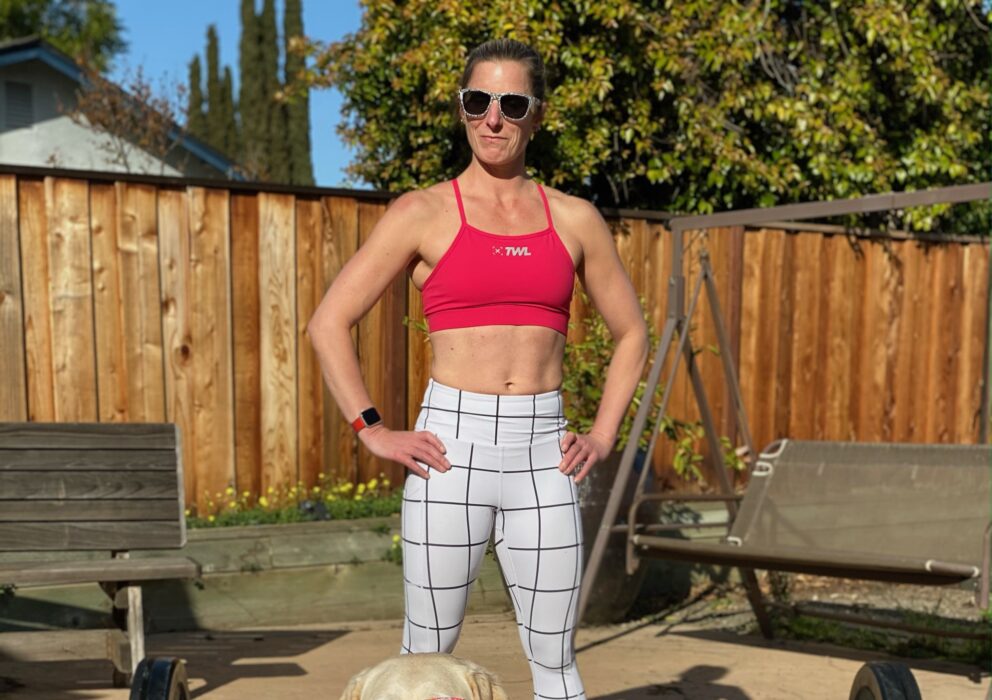 Central Bark
A podcast by Guide Dogs for the Blind
Central Bark shares the stories and conversations that bring our mission to life. Join host, Theresa Stern, and special guests as they discuss how lives are changed every day through the special partnerships created between people, dogs and communities at Guide Dogs for the Blind.

Subscribe wherever you get your podcasts!