"How can you be the best version of yourself? For me, that's having a guide dog by my side."
Aria Mia Loberti, with her guide dog, Ingrid.
Meet Aria and Ingrid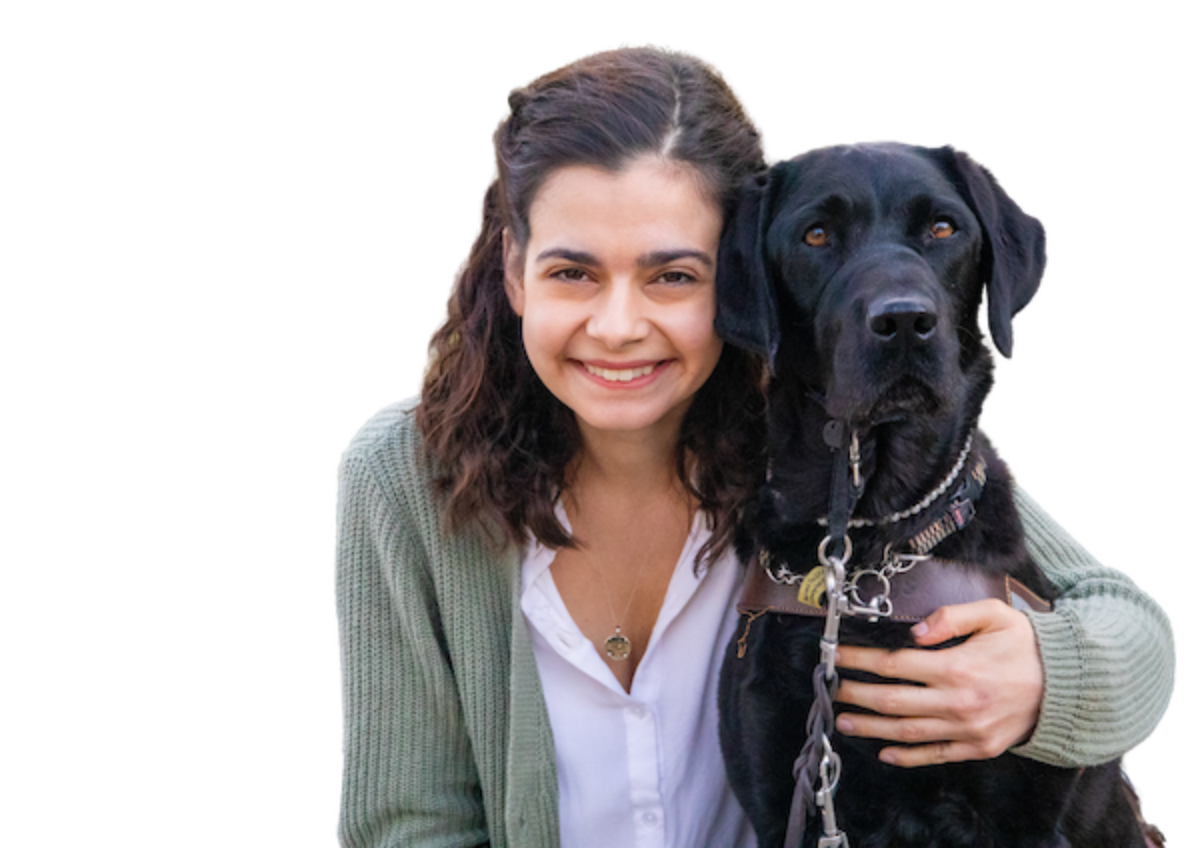 Volunteer Opportunities
Join Guide Dogs for the Blind's passionate community of volunteers today!
Volunteering Overview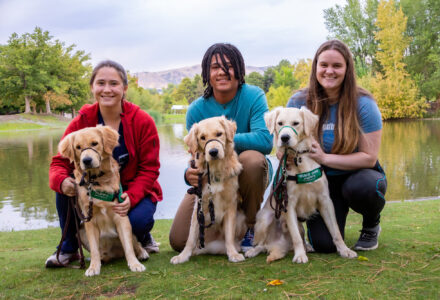 Sign-Up & Stay In the Know!